Your Smart Ribbon hovers over the EMR to provide real-time cost, opioid and critical data in focused views for expedited clinical decision making.
Learn more about the apps on your ribbon

Ingenious Med
Provides solutions that optimize physician productivity & performance
---
Below are new apps and apps with new features!
For questions or issues about your ribbon please follow the steps below!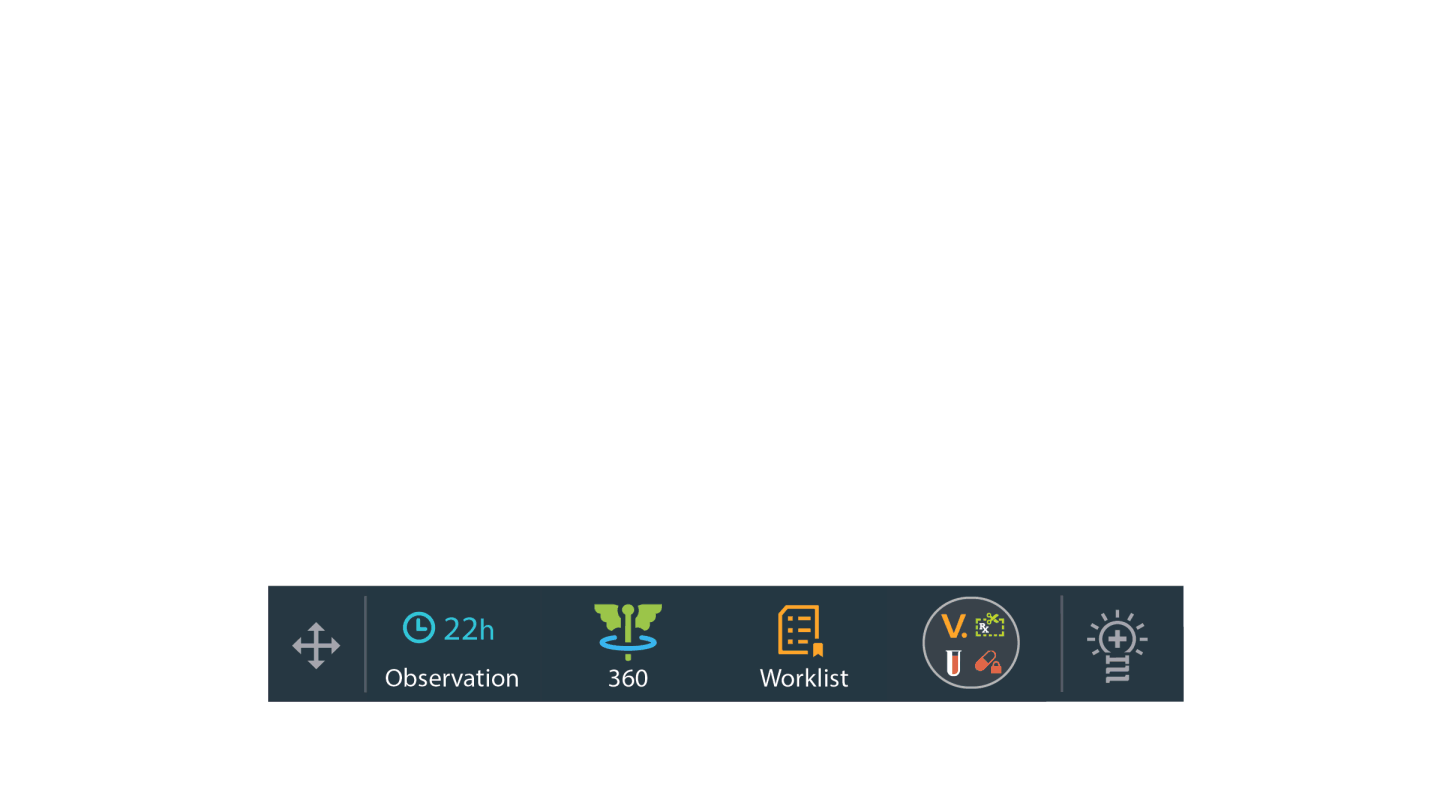 Contacting the IllumiCare support staff:

1st - Click the lightbulb on the right side of your ribbon to open the ribbon menu

2nd - Click Help & Support

3rd - Let our support staff know how they can help you.