Health Care Business
Schedule a quick demo to learn about the cost saving benefits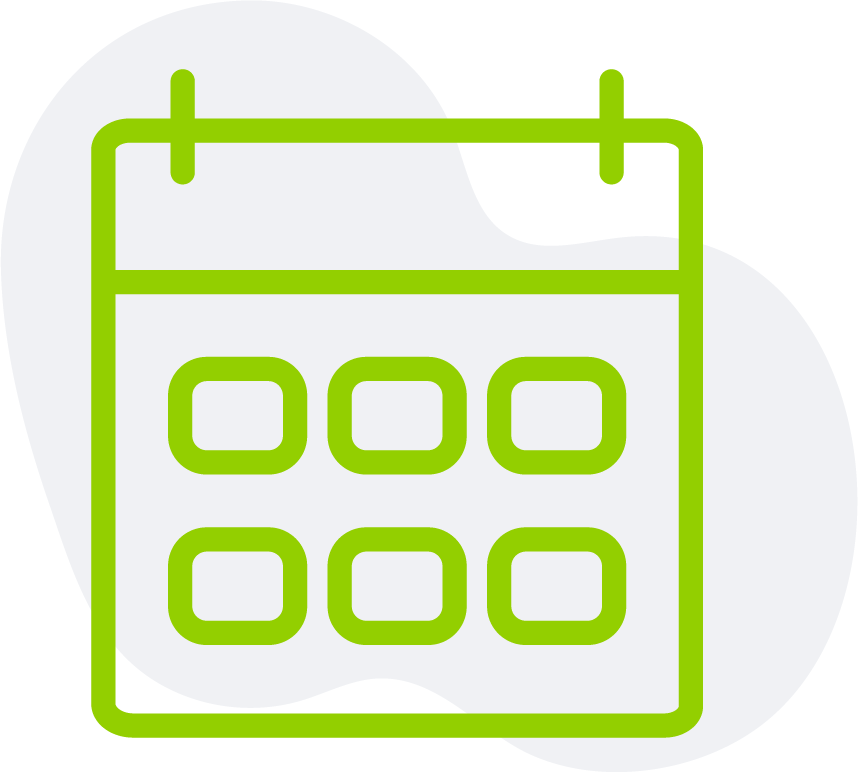 Health Care Business
Download a Case Study with ROI metrics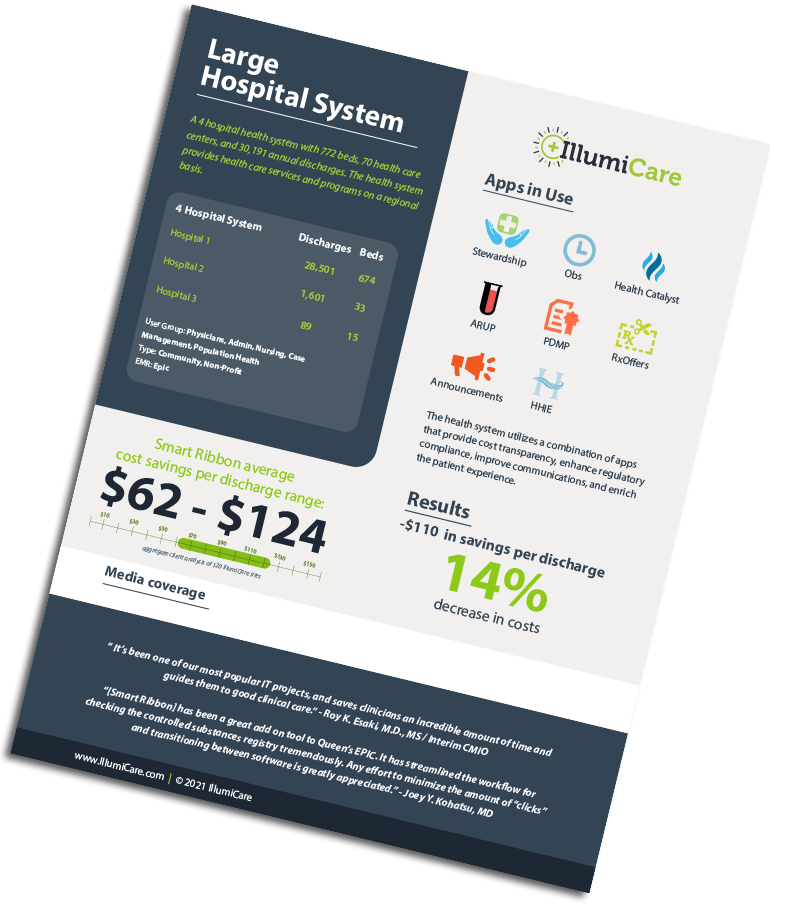 Cost-Per-Patient Optimization Tools
Hospitals across the US are countering the negative effects of rising inflation by saving millions of dollars each year by reducing physician controlled orders and managing length of stay. And the solution is quick to implement, easy to use, and has a documented ROI. IllumiCare's patented Smart Ribbon technology takes a multi-pronged approach to addressing overutilization by displaying actionable data, when contextually appropriate, within the clinical workflow by hovering unobtrusively over the EMR screen.
Real savings are achieved through your ability to:
Expose lower cost opportunities for meds, labs and rads;
Reduce length of stay by displaying clinical barriers to discharge;
Compare spending per admission among clinicians in the same specialty;
Notify providers of the amount of time a patient has been on obs status;
Provide a high-level view of the financial and clinical impact of lab orders;
And display high-priority clinical posts relevant to healthcare personnel.
Check out the benefits and features in the drop downs below, click on the banner above to request a one-page case study of an actual client with a similarly sized facility, or schedule a short demo.
Health Care Business

If a tool offers cost data on tests, will doctors pay attention?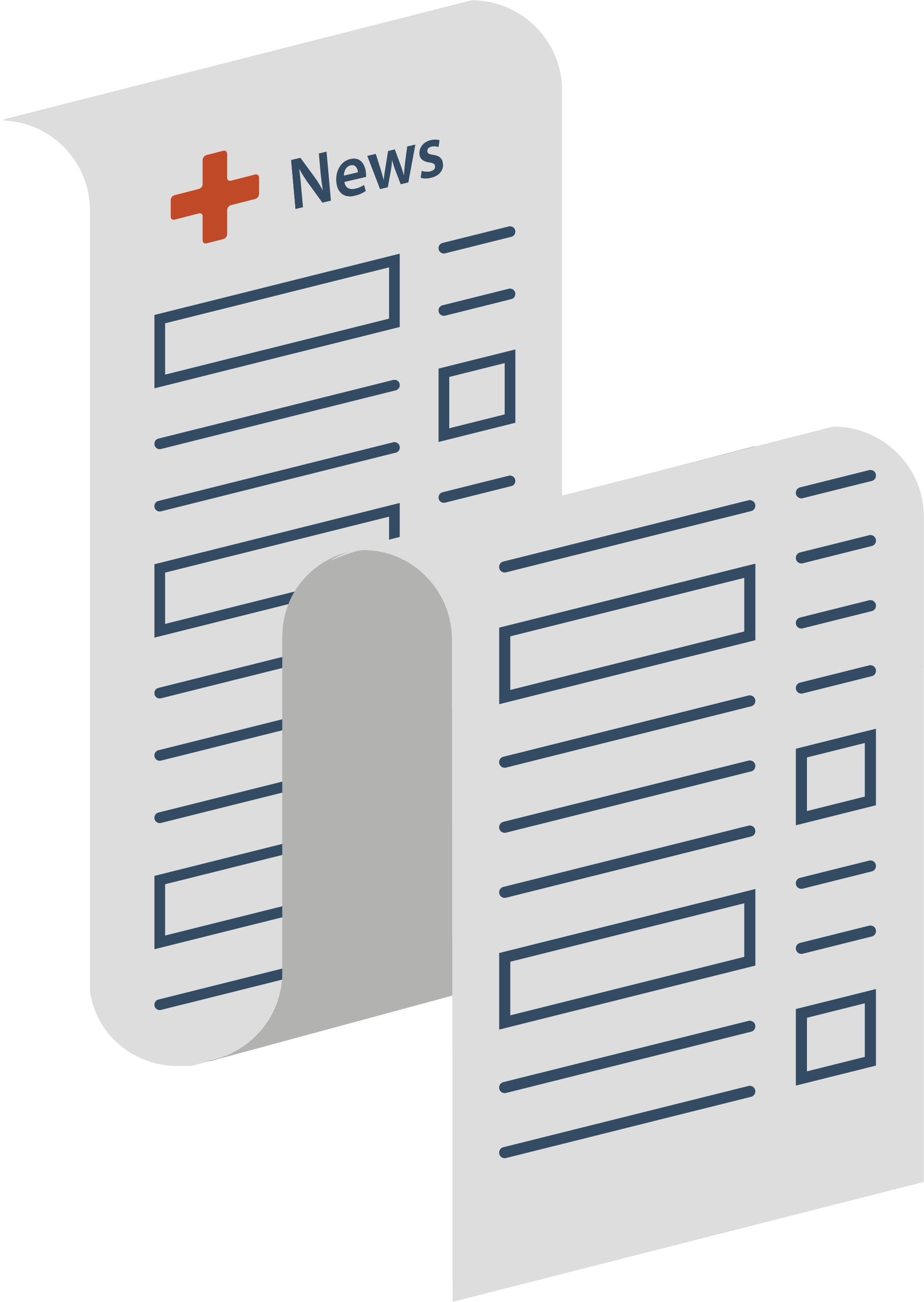 Health Care Business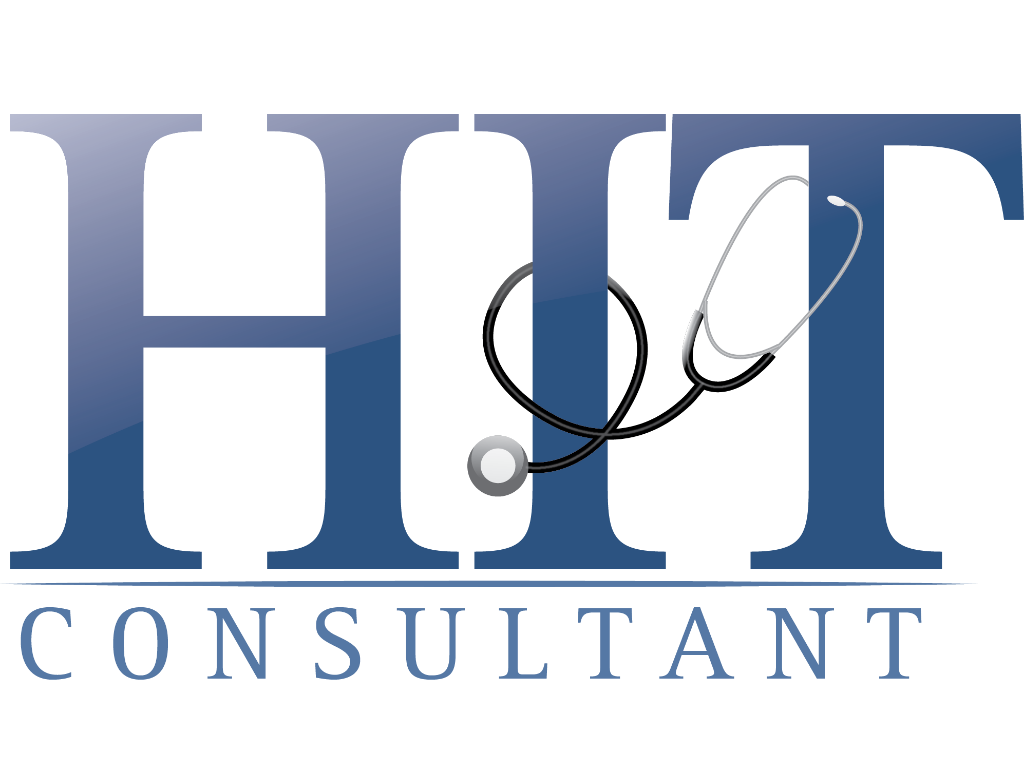 IlumiCare Integrates with Epic EMR to Improve Clinical Decision Making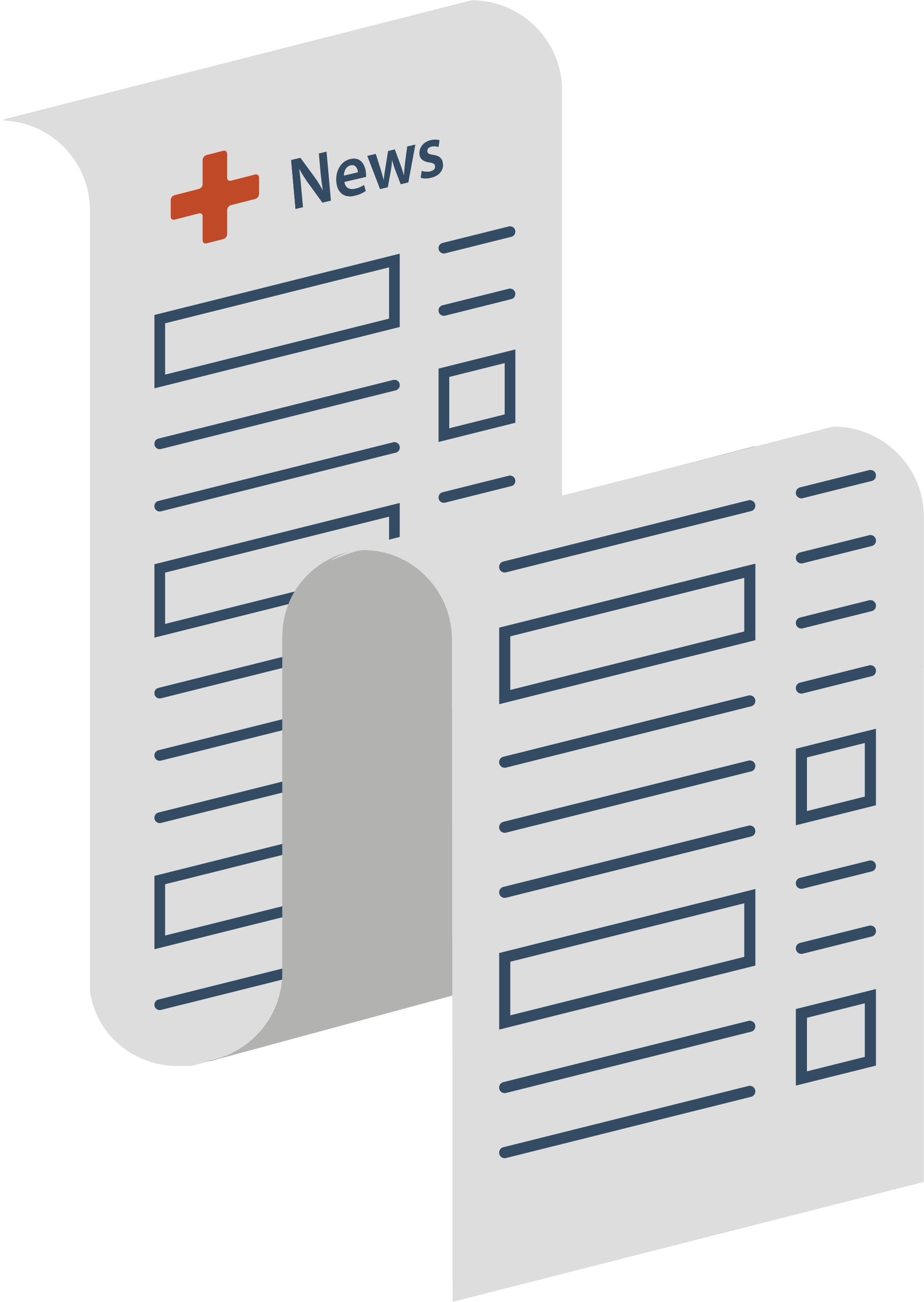 Health Care Business Study: More Docs Involved in Patient Care Means Longer Hospital Stays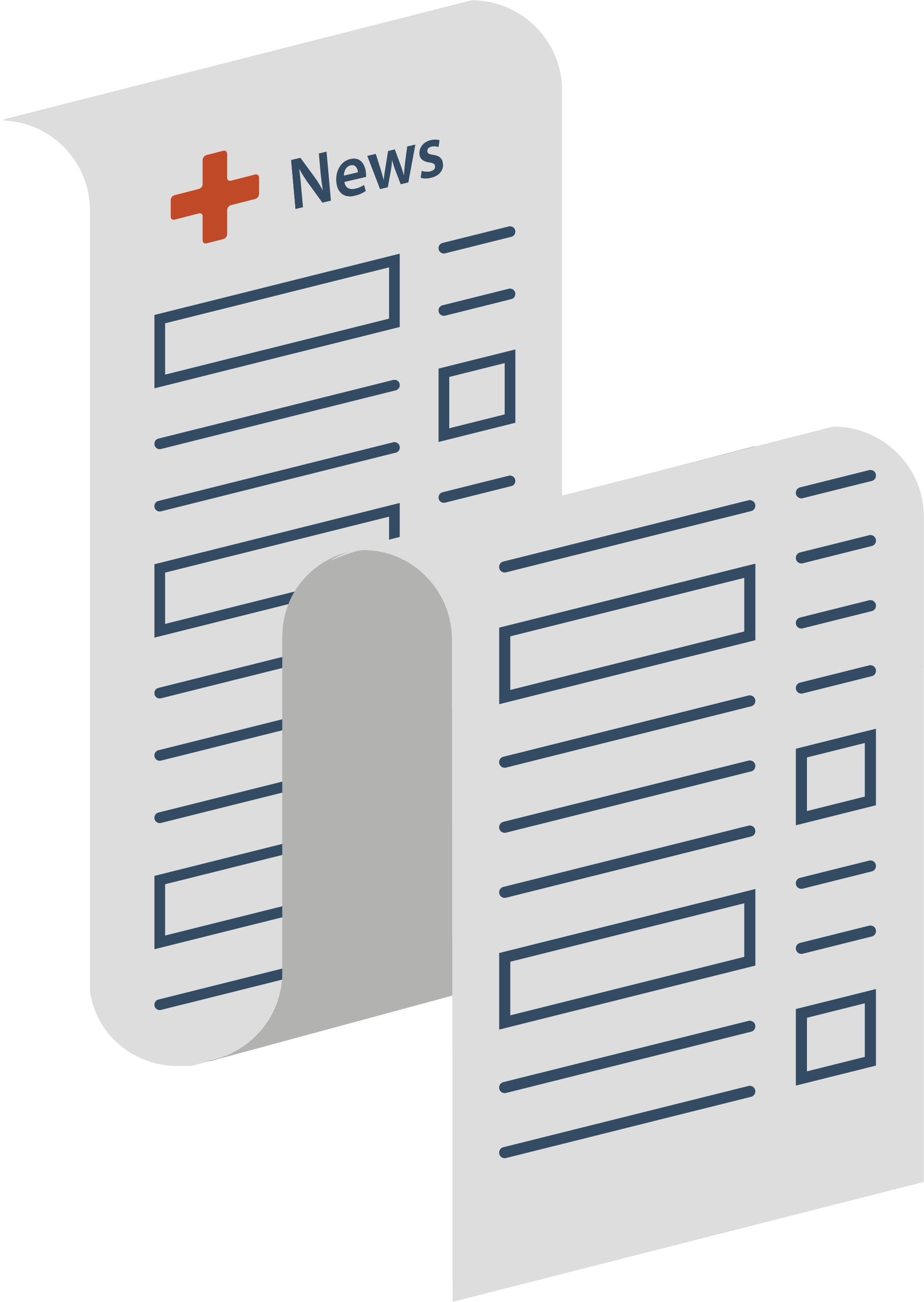 Smart Ribbon ®

IT'S A PLATFORM TO DO SO MUCH MORE
As an EMR-agnostic platform of apps that automatically appears on the same screen and with patient context, it gives power back to clinicians to control their workflows, improve cost/quality and bring some joy back to clinical practice.