Learn more about the apps on your ribbon
Important Note – Your version of the benchmarking app will NOT contain radiology opportunities that are shown in the training video.

You currently have no new features! This will be updated as new apps and features become available!
For questions or issues about your ribbon please follow the steps below!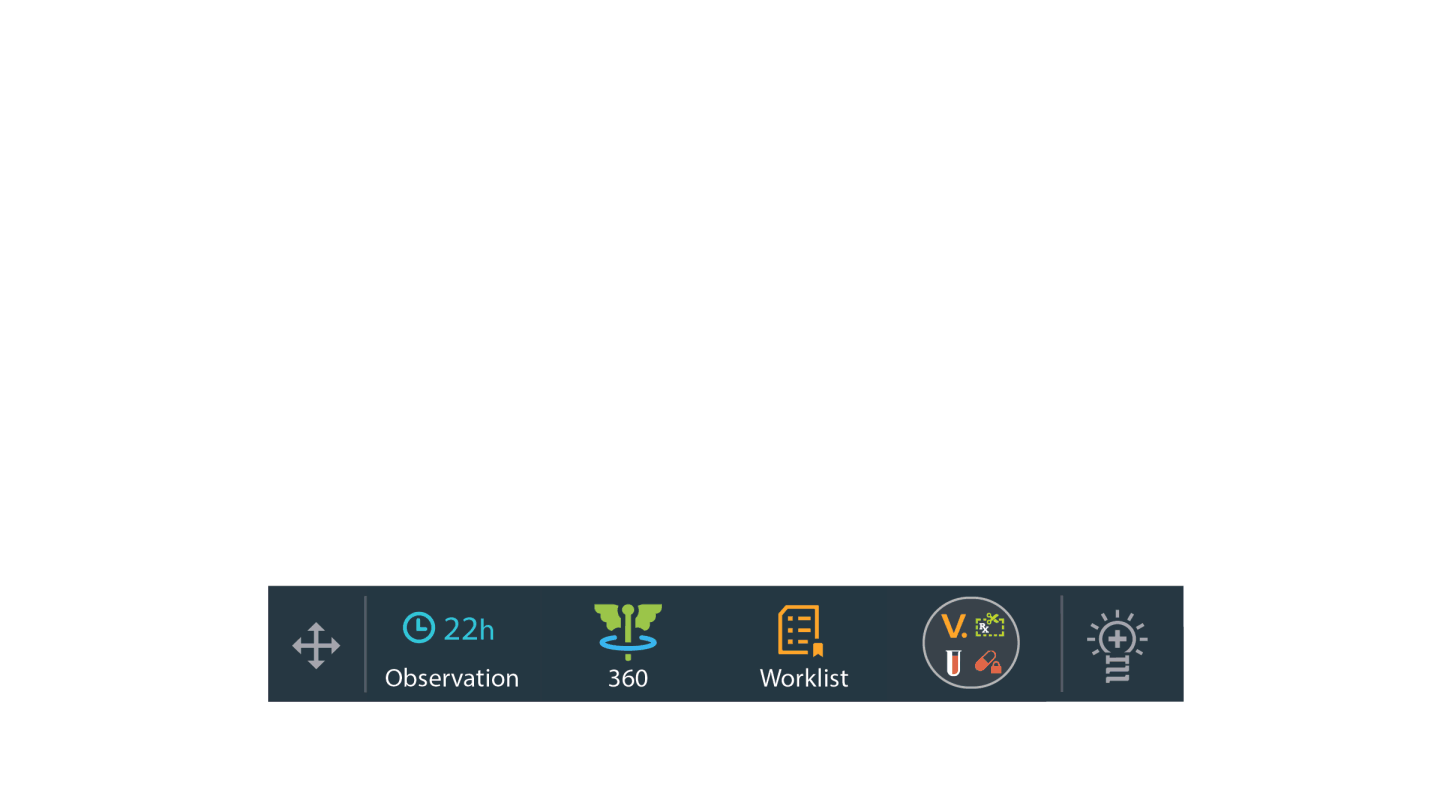 Contacting the IllumiCare support staff:

1st - Click the lightbulb on the right side of your ribbon to open the ribbon menu

2nd - Click Help & Support

3rd - Let our support staff know how they can help you.